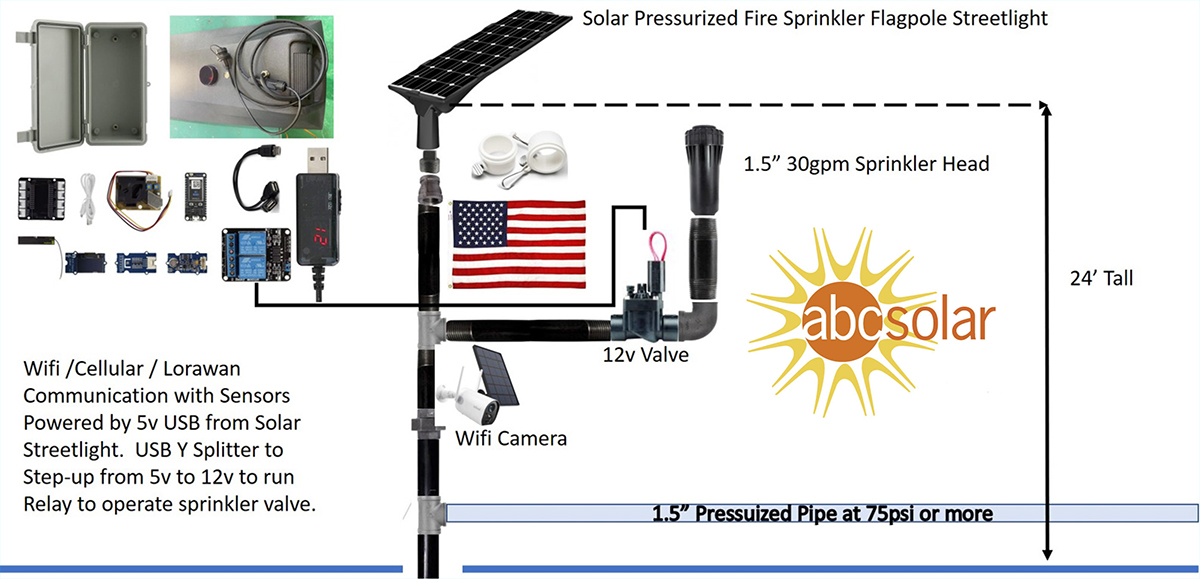 According to the PHOS-CHeK Home Defense Brochure, the active fire retardant in PHOS-CHeK changes the flammability of wood, plants, and other fuels by altering their combustibility when exposed to fire.
When the heat from fire reacts with fuels coated in PHOS-CHeK, water and carbon graphite are formed instead. The water boils off, cooling the fire. And the carbon graphite forms a protective, non-flammable barrier around the fuels, effectively preventing a wildfire from moving closer to your home.
Wood and other cellulose materials that have been treated with PHOS-CHeK retain their fire-retardant properties until the retardant has been washed away or rubbed off.